Custom Design & Build
Mattress Makers can tailor a mattress to fit just about anything: antique beds, round frames, yachts, RVs, you name it! We use the same high-quality materials and techniques as our regular-sized beds, your custom-made mattress will be just as comfortable and well made.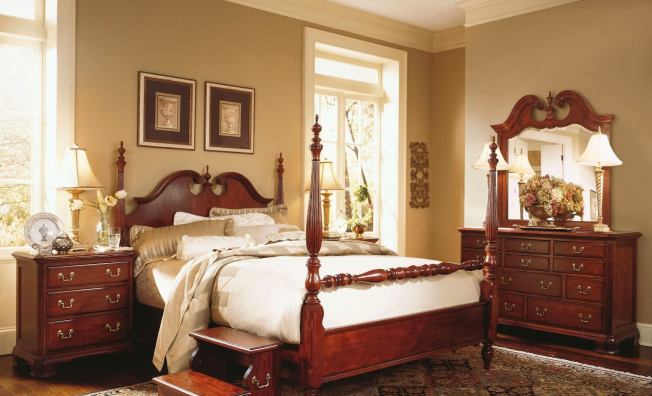 Antique Beds
Mattress Makers can tailor a new mattress to fit your old bed. No matter the size or shape, you can keep your treasured antique and enjoy a good night's sleep.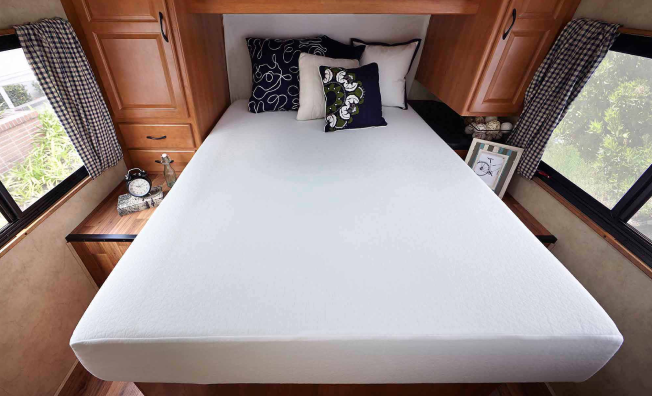 Recreational Vehicles
Even when you're on the go, you need quality sleep. Mattress Makers has outfitted RV's big and small with comfortable custom-made mattresses designed to fit in smaller spaces.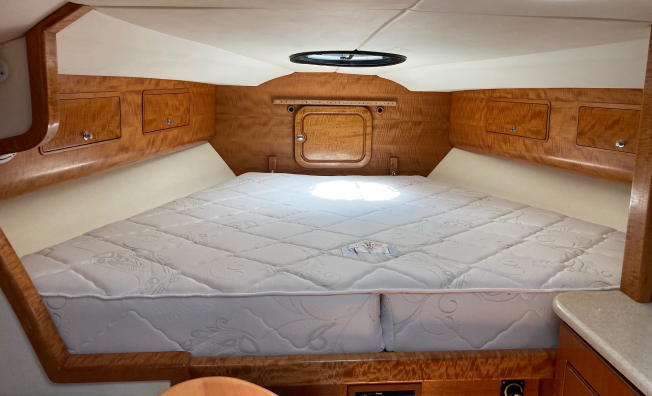 Boats and Yachts
Need a mattress with sea legs? Mattress Makers can create a personalized mattress for you to fit your unique space, so you can get a good night's sleep while you're out on the high seas.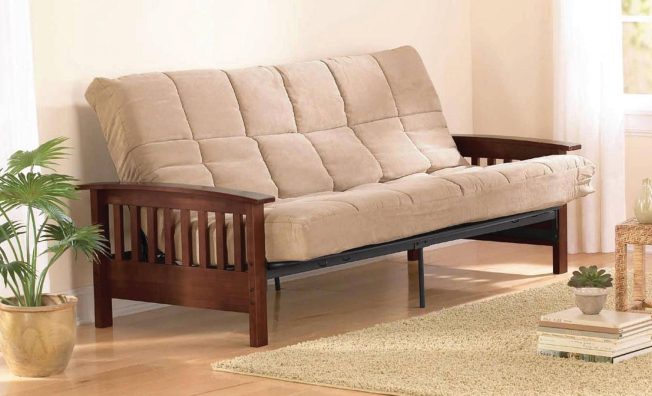 Futons
Mattress Makers offers Syracuse's largest selection of futons. Made out of your choice of open coil, a combination of foam and cotton, or all cotton.